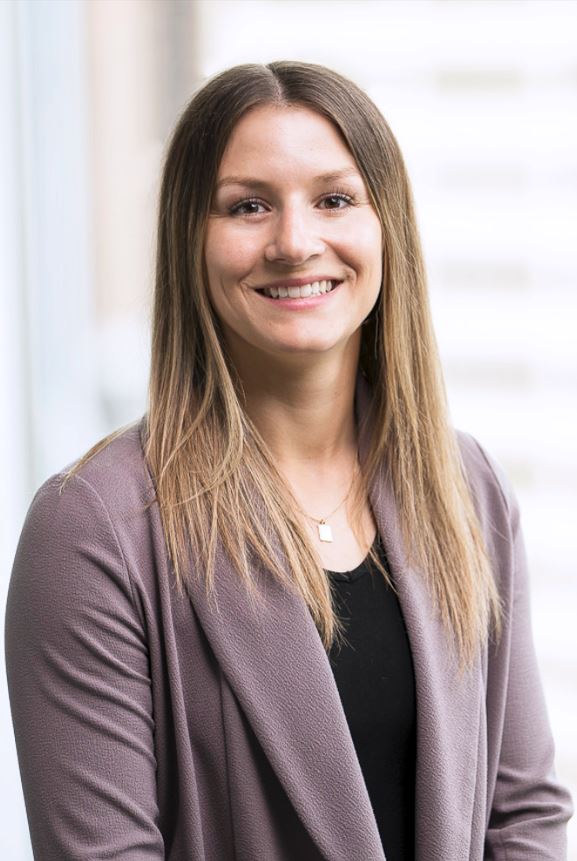 403-252-5900

403-763-0110 cell phone

[email protected]
1509 19 St NW
Calgary Alberta, T2N 2K2
Receive Email Alerts from Me
With a diverse family background in hotel ownership, property management and investment properties, Lauren grew up gaining valuable knowledge about the property management and real estate industries in the Bow Valley. Born and raised in Banff Alberta, Lauren's desire to learn and carve her own path in the real estate industry powered her to receive her real estate license in 2022.
Lauren pursued a rugby scholarship at St. Francis Xavier University where she studied Human Kinetics for one year. Feeling the pull to be closer to family and the Bow Valley, she transferred to Mount Royal University in Calgary where she received her Bachelor of Communications Degree with a major in Public Relations and a minor in Marketing. 
Lauren spent most of her early career as a communications advisor in the Alberta utilities industry where she developed her communications and marking skills.
Lauren is diligent, reliable, and dedicated to helping her clients find a home tailored to their needs and lifestyle. When she's not working, you can find her on the golf course, walking her Great Dane or spending time outdoors with friends and family.