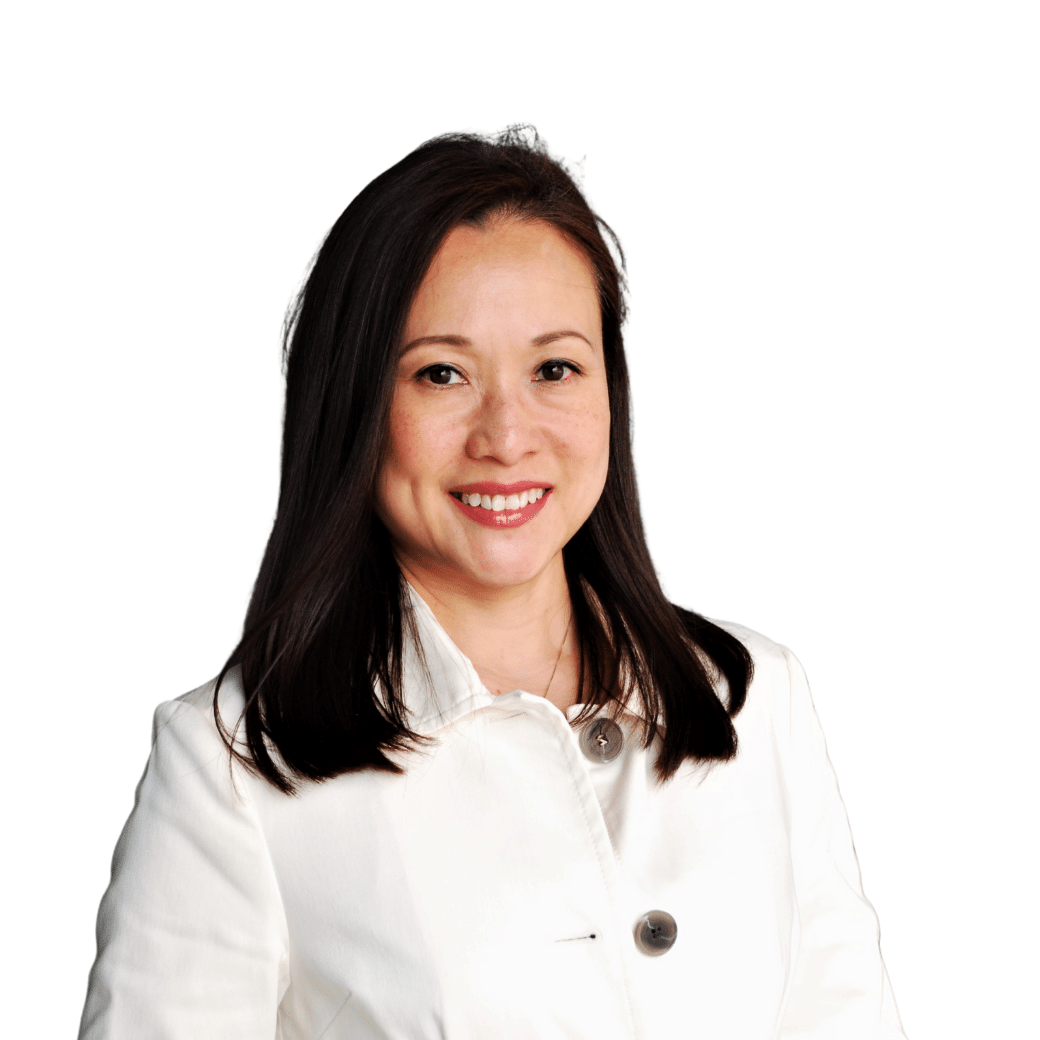 4032525900

4165688866 cell phone

[email protected]
#205, 264 Midpark Way SE
Calgary Alberta, T2L 2G3
Receive Email Alerts from Me
With a background in Customer Service & Sales Management I received awards and accolades throughout my career for exemplary service. I found a love and passion in working with people providing a level of service which exceeded their expectations and will provide this to my career in Real Estate. 
Born and raised in Hong Kong, Calgary was the first Canadian City which I settled in and eventually called home. Growing up and travelling in Asia I learned to speak Cantonese and Mandarin and have been able to apply my language skills in assisting others in my personal life and career.
I am committed to providing an exceptional service in helping people achieve their Real Estate needs in buying and selling homes.